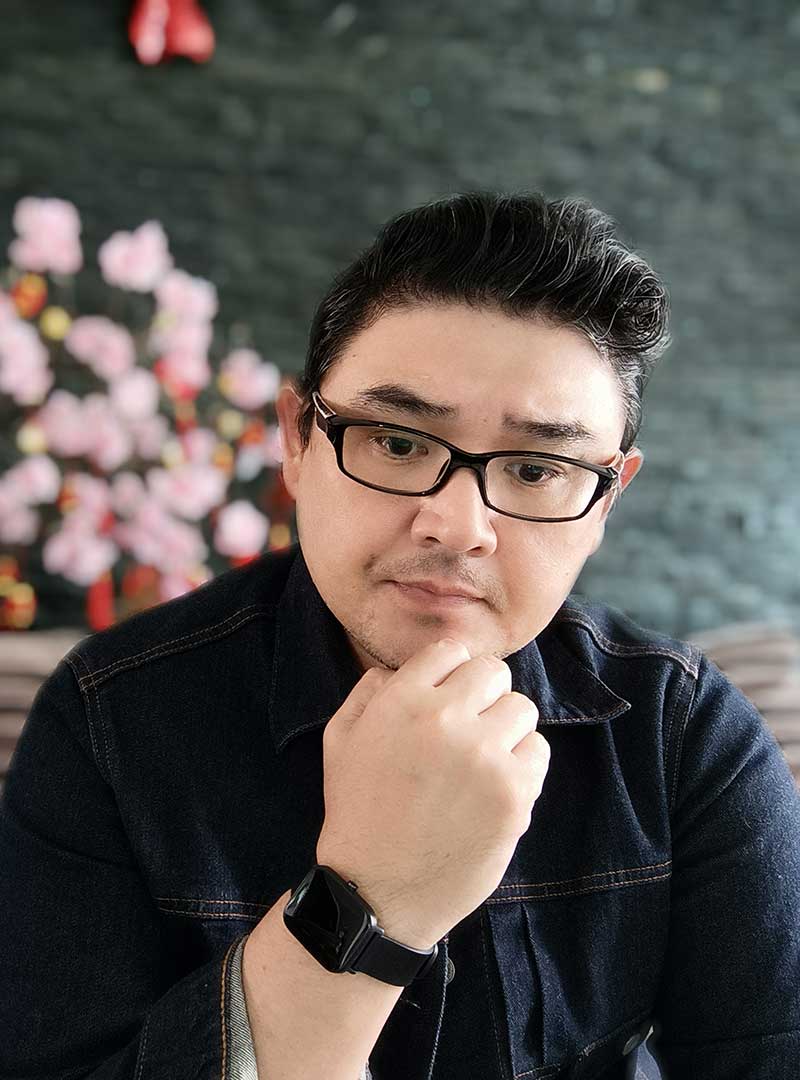 Nixon Lee is a renowned thought leader helping businesses grow and succeed by deploying effective marketing strategies. Redefining the PR industry, he works with his clients to provide customer-centric solutions.
Nixon helps his clients implement PR strategies that are key to shaping the future of their business and meeting the needs of their customers.
He does this by merging the power of social media campaigns as well as press releases. On top of this, he has helped more than 200 individuals start their own media agencies and aims to help more businesses grow into global brands that thrive in the long-term, stating "My aim is to disrupt the digital PR world and I am planning to do it one customer and one agency at a time."
Nixon Lee is the founder of Spine PR, a 7-figure PR and content marketing agency that has helped thousands of businesses get their name and products on notable new sites worldwide. As a significant disruptor in the PR industry, he is regarded as the "PR Whisperer" in the global SEO community.
When it comes to visualizing his agency in 3 years from now, Nixon states, "I see Spine PR grow into a 9 figure business, helping as many businesses as possible grow and thrive into global brands and most importantly, change the lives of people." Nixon's motto is "Learn. Earn, Return" – Learn and implement skills, earn from those skills, and return back to the community in positive ways.